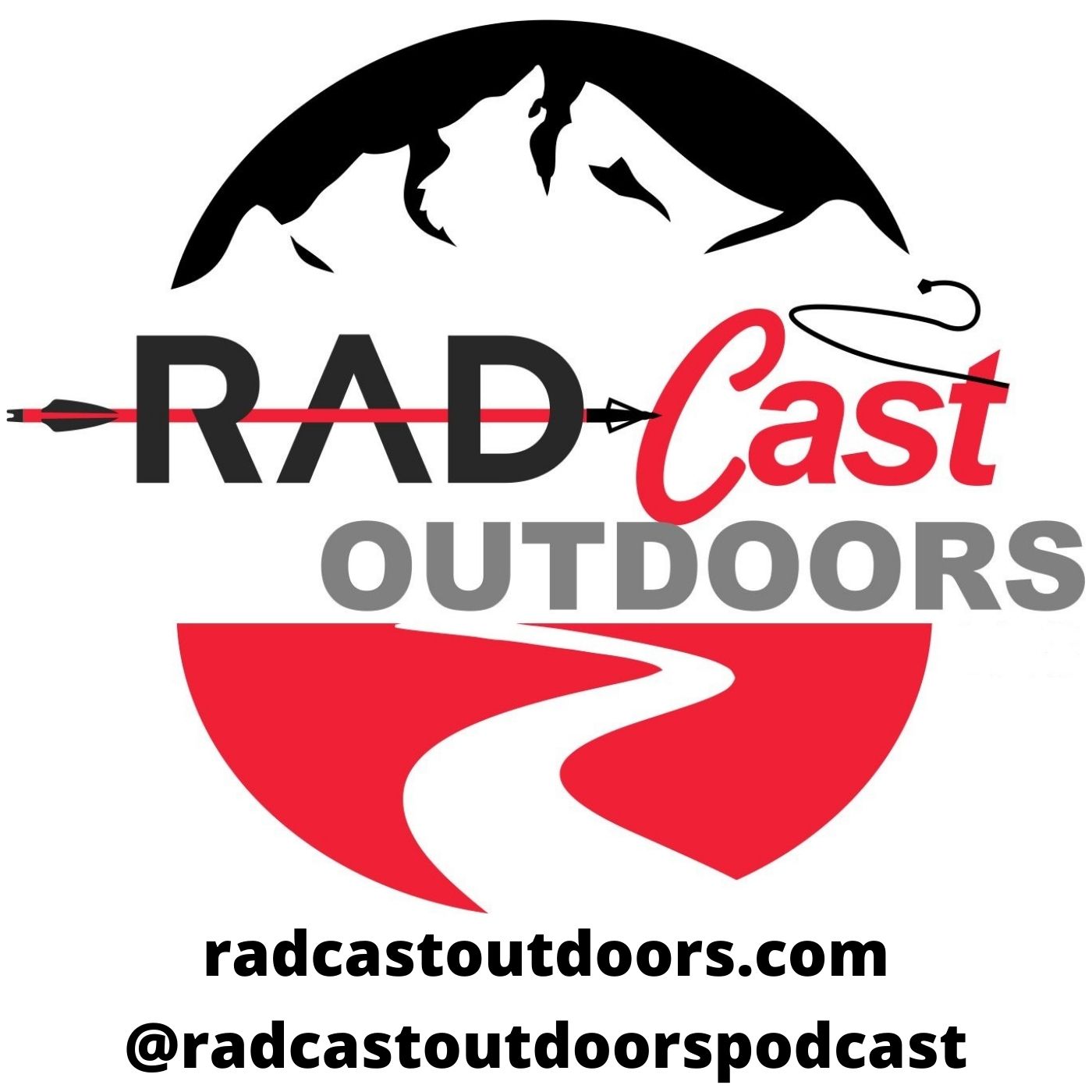 Photo courtesy of Jason Matzinger
On this episode of RadCast Outdoors, David and Patrick visit with Jason Matzinger. Jason is an award winning outdoor filmographer, hunter and conservationist. He has produced many films and TV shows on hunting in his career and he sheds light on the challenges facing the hunting industry. Find out his favorite hunting adventures and more about his films. 
This episode of RadCast Outdoors Podcast is sponsored by PK Lures, Hi Mountain Seasonings, and Bow Spider. Please go visit our sponsors and thank them for sponsoring RadCast Outdoors by giving them your business.