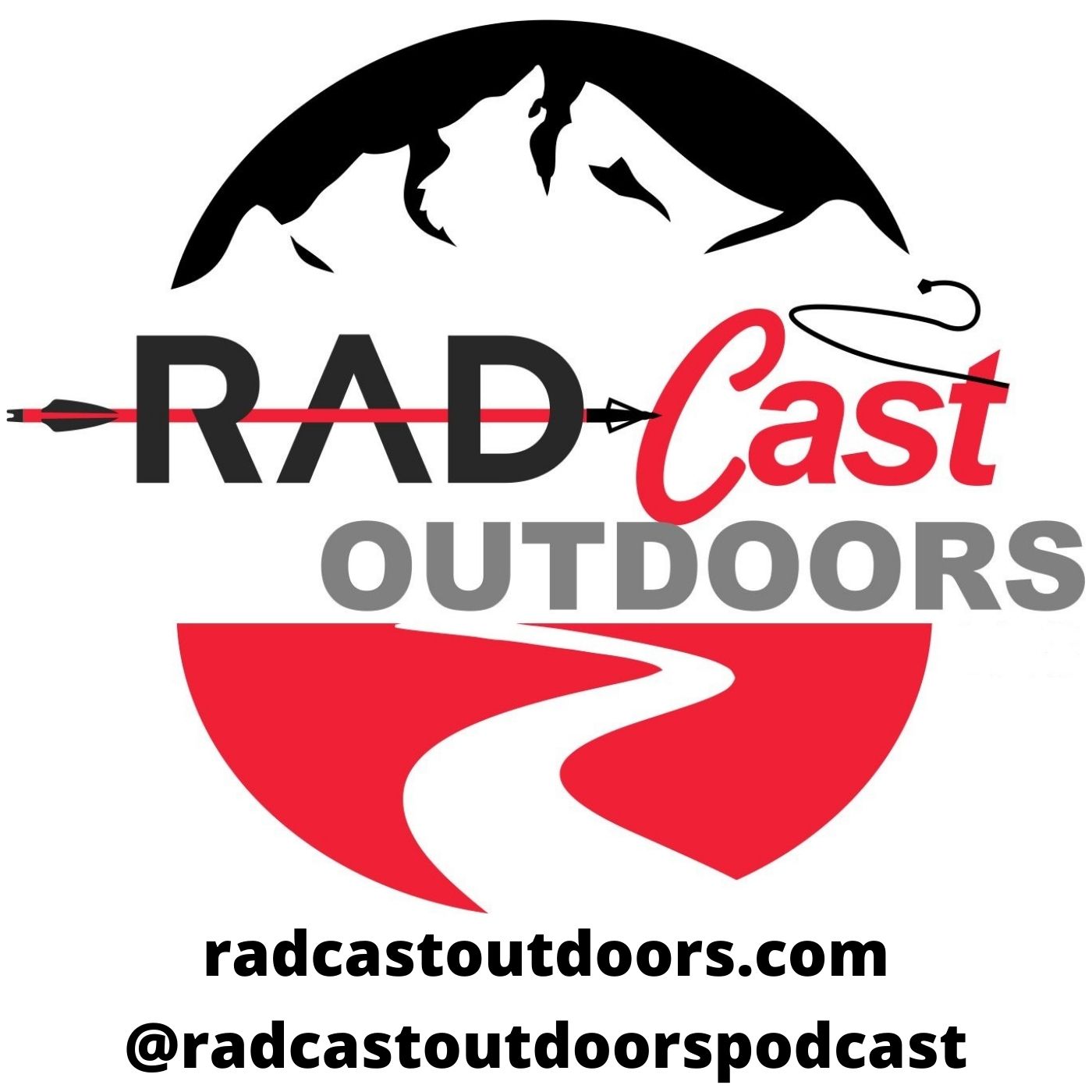 Photo Courtesy of Seth Ewing
On this episode of RadCast Outdoors Podcast, David and Patrick sit down with Seth Ewing from northern Idaho to discuss mountain goat hunting. Seth details a story of harvesting a mountain goat with his friend Justin in the Seven Devils region of Idaho. Steep terrain, weather and changing plans make this an incredible and fun story. We hope you enjoy this very special episode of mountain goat hunting tips and tricks on RadCast Outdoors. 
This episode of RadCast Outdoors Podcast is sponsored by PK Lures, Hi Mountain Seasonings, and Bow Spider. Please go visit our sponsors and thank them for sponsoring RadCast Outdoors by giving them your business.