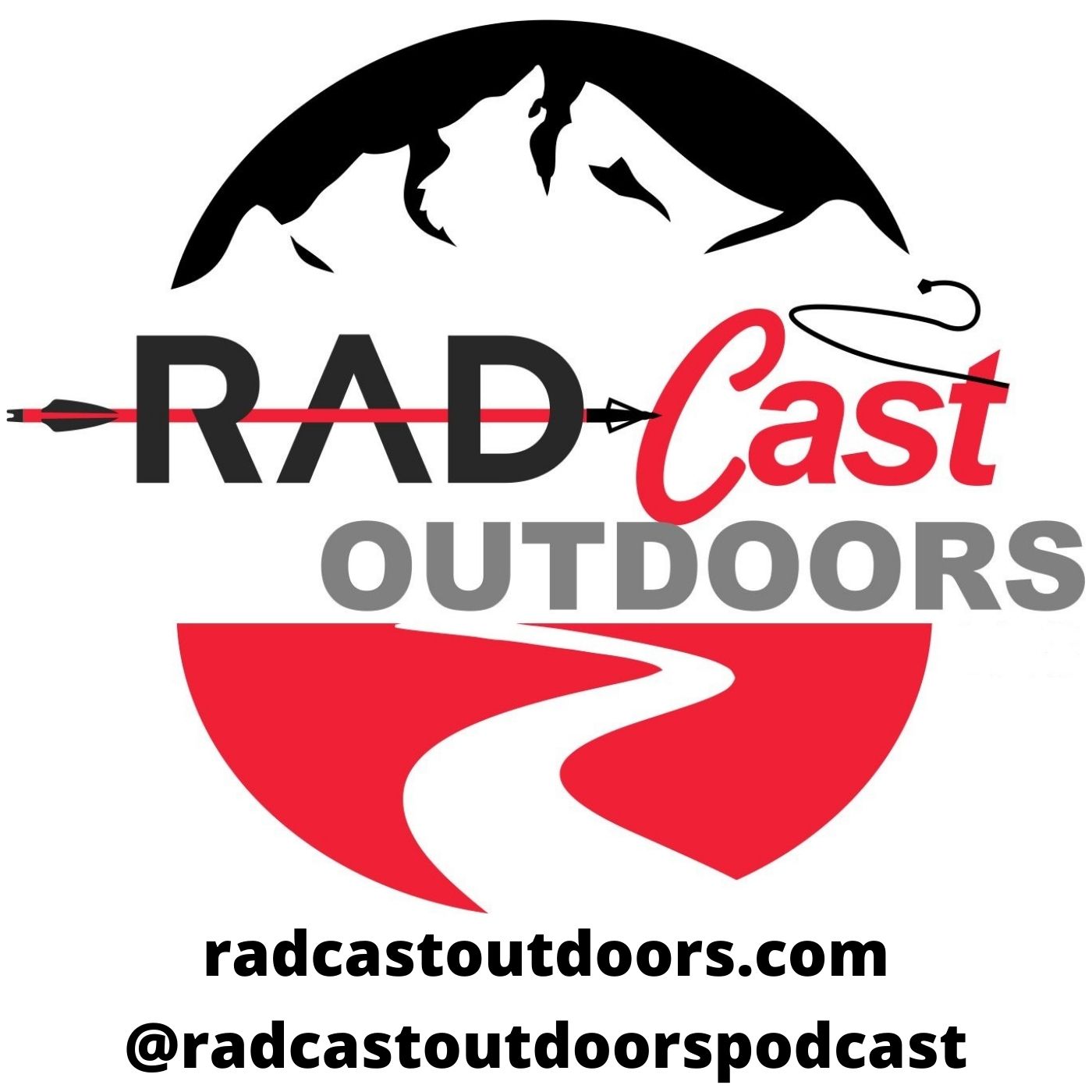 Photo Courtesy of Christine Lapeer
Christine Lapeer is a mental health nurse in Ontario and she helps first responders with PTSD by taking them fishing. She joins the podcast to detail how fishing has healthy benefits and how she uses it to help people. She talks about how important it is for people to spend time outdoors and how it has positive mental health benefits. Follow her at @mindfulfishing! 
This episode of RadCast Outdoors Podcast is sponsored by PK Lures, Hi Mountain Seasonings, and Bow Spider. Please go visit our sponsors and thank them for sponsoring RadCast Outdoors by giving them your business.