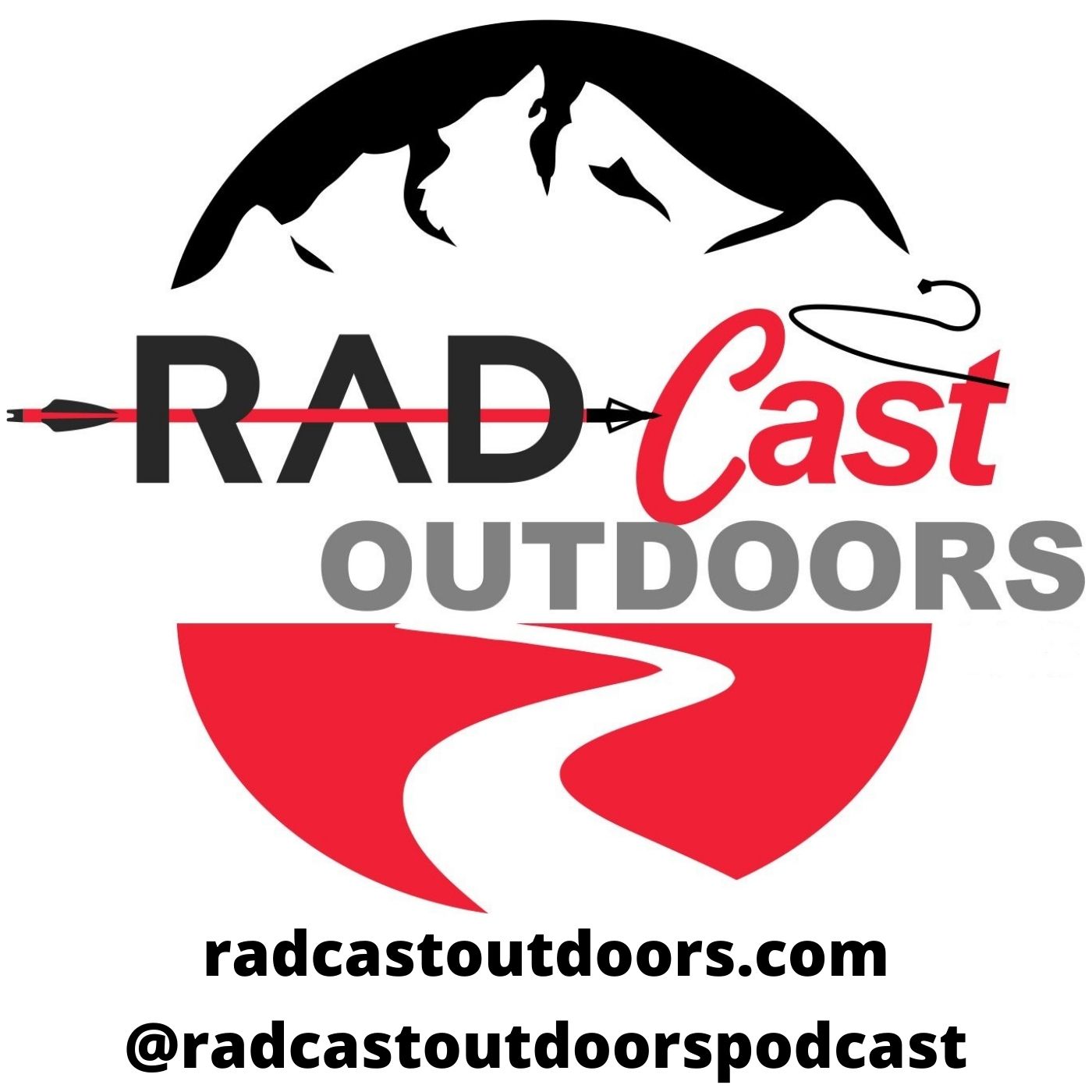 Faith Edwards with a Master Angler 24" Brown Trout
On this episode Patrick talks with David about his approach to fishing river trout during the winter months. Most anglers focus on ice fishing and forget that rivers can be very productive areas to catch monster fish during the winter. Patrick gives details on tactics, gear, areas to focus on and tells about his secret "Molly Jig" that he discovered recently. This is an episode every angler should listen to if they have access to a river fishery. 
This episode of RadCast Outdoors Podcast is sponsored by PK Lures, Hi Mountain Seasonings, and Bow Spider. Please go visit our sponsors and thank them for sponsoring RadCast Outdoors by giving them your business.