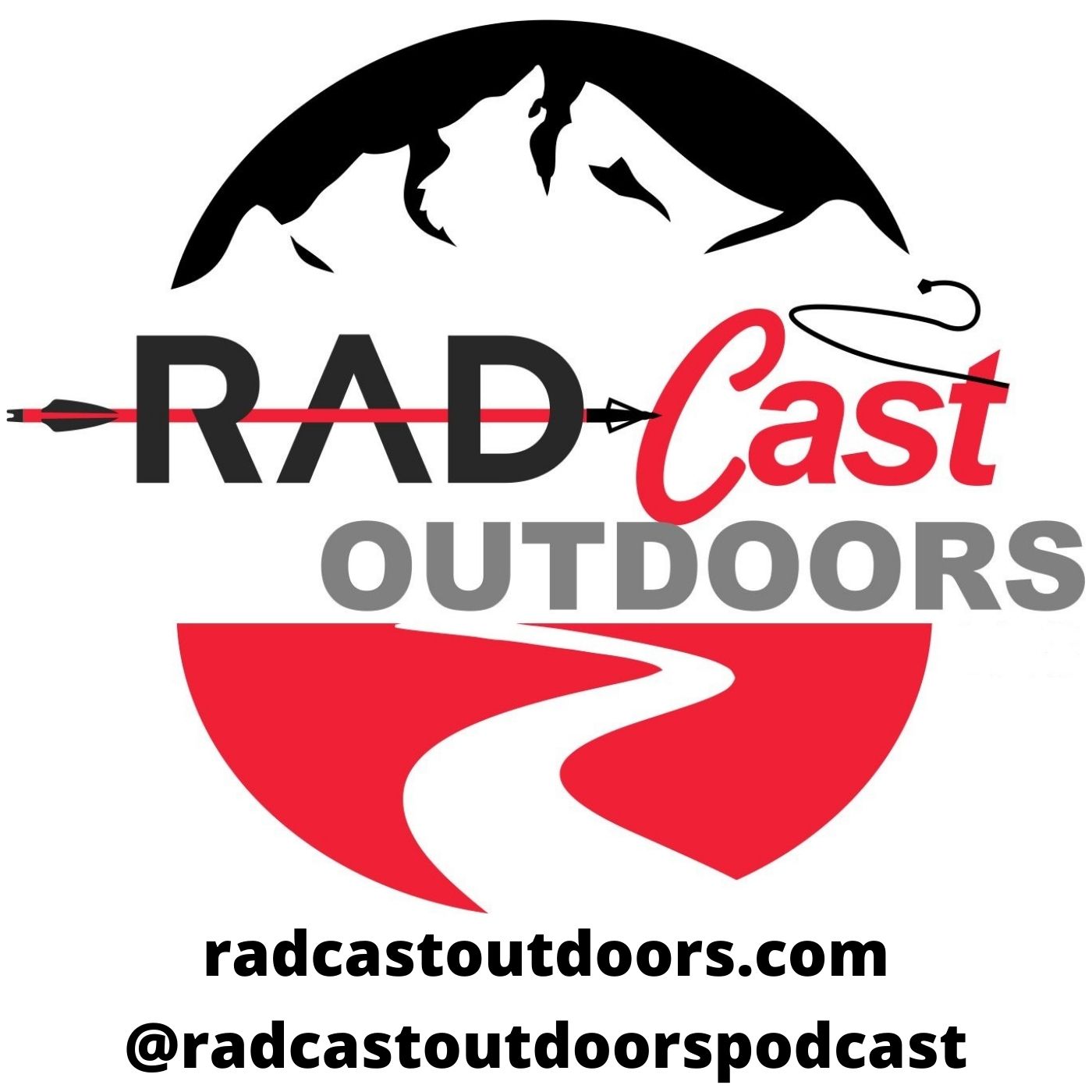 For more info go to: https://monteithshop.org/
Tayler Lasharr, PHD student from the University of Wyoming joined us at the Bow Hunters of Wyoming convention to discuss mule deer research and her previous research on big horn sheep. Patrick and David discuss the challenges facing both mule deer and big horn sheep across the western United States and Tayler outlined the various methods of research. If you want to support this research, please partner with the Bow Hunters of Wyoming or the Muley Fanatic foundation. 
This episode of RadCast Outdoors Podcast is sponsored by PK Lures, Hi Mountain Seasonings, and Bow Spider. Please go visit our sponsors and thank them for sponsoring RadCast Outdoors by giving them your business.