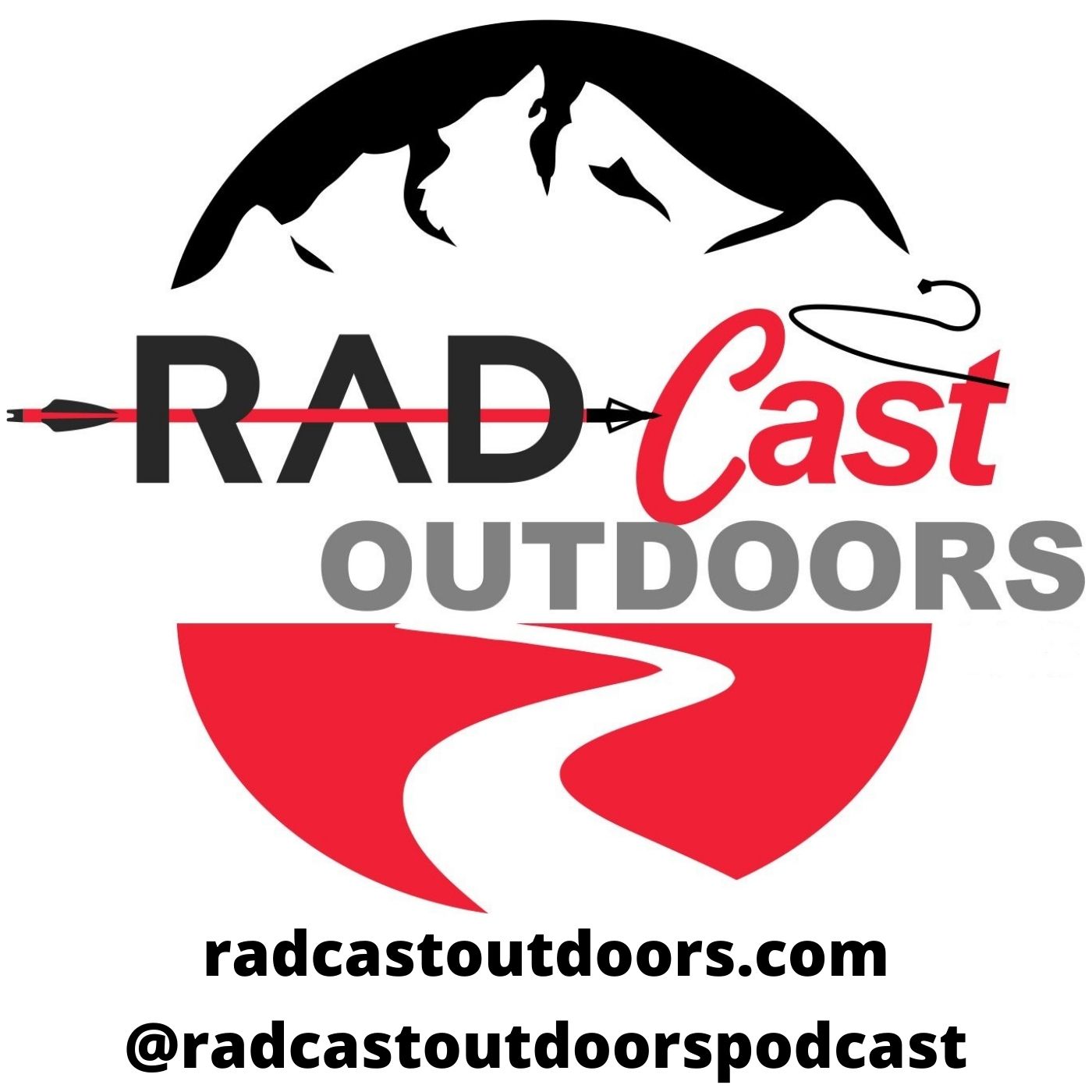 Photo Courtesy of Shane Dubois
Shane Dubois from Recon Angling joins the show to discuss fishing on Flaming Gorge. Shane guides on Flaming Gorge for trophy lake trout, kokanee salmon, smallmouth bass, rainbow trout and everything else the gorge has to offer. Shane shares some of his expertise and also tips for being safe on Flaming Gorge. To reach Shane, look up @reconangling on Facebook or look him up on Instagram. You can also reach him at https://reconangling.com/. 
This episode of RadCast Outdoors Podcast is sponsored by PK Lures, Hi Mountain Seasonings, and Bow Spider. Please go visit our sponsors and thank them for sponsoring RadCast Outdoors by giving them your business.