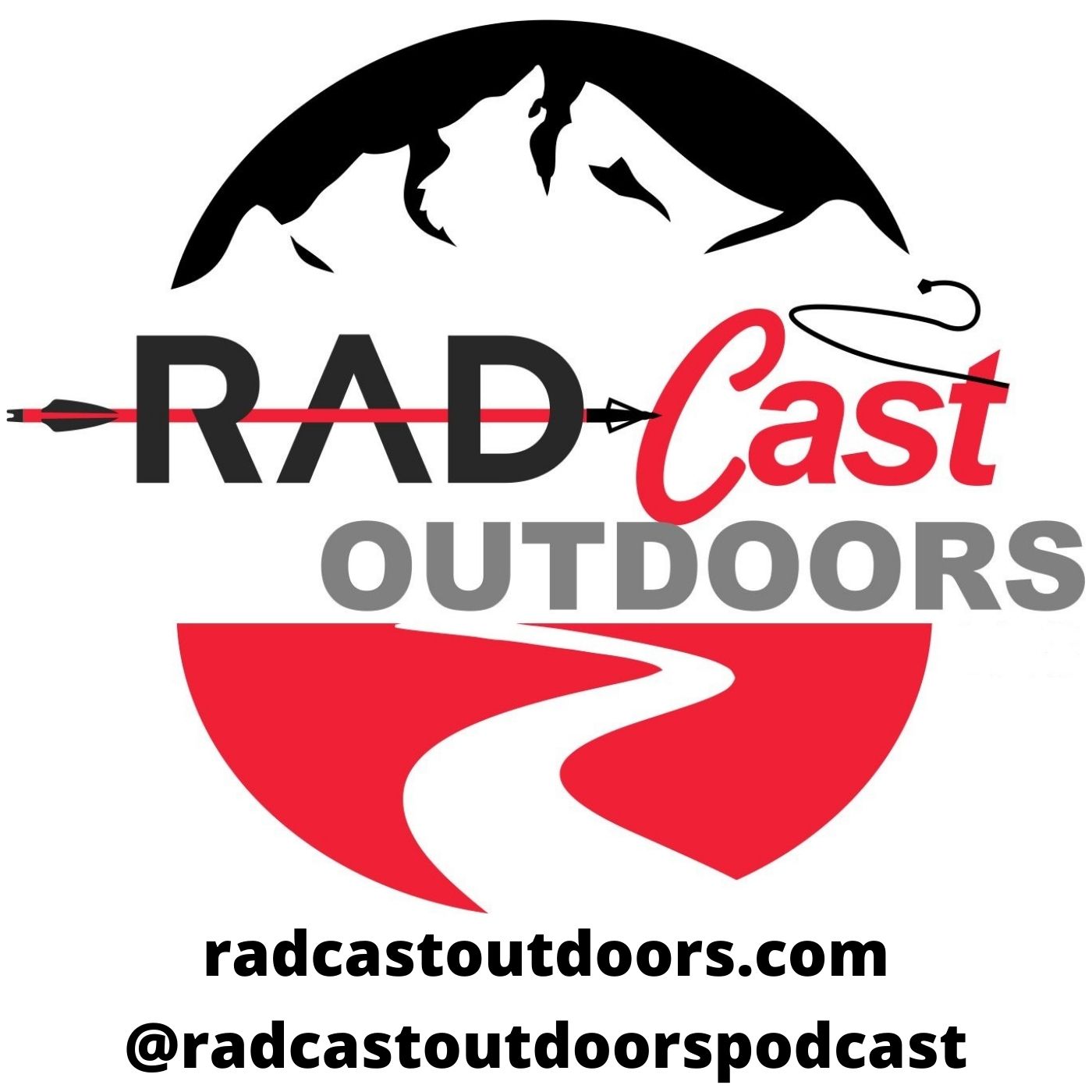 Photo Courtesy of Rick Parish
On this episode of RadCast Outdoors, Rick Parish joins the show to visit about his previous bow hunting season for deer. David and Rick also discuss hunting in Africa and Rick gives David advice on hunting big animals. David is heading to Africa to hunt the massive cape buffalo with a bow. Rick also touches on his recent moose hunting trip and much more. 
This episode of RadCast Outdoors Podcast is sponsored by PK Lures, Hi Mountain Seasonings, and Bow Spider. Please go visit our sponsors and thank them for sponsoring RadCast Outdoors by giving them your business.