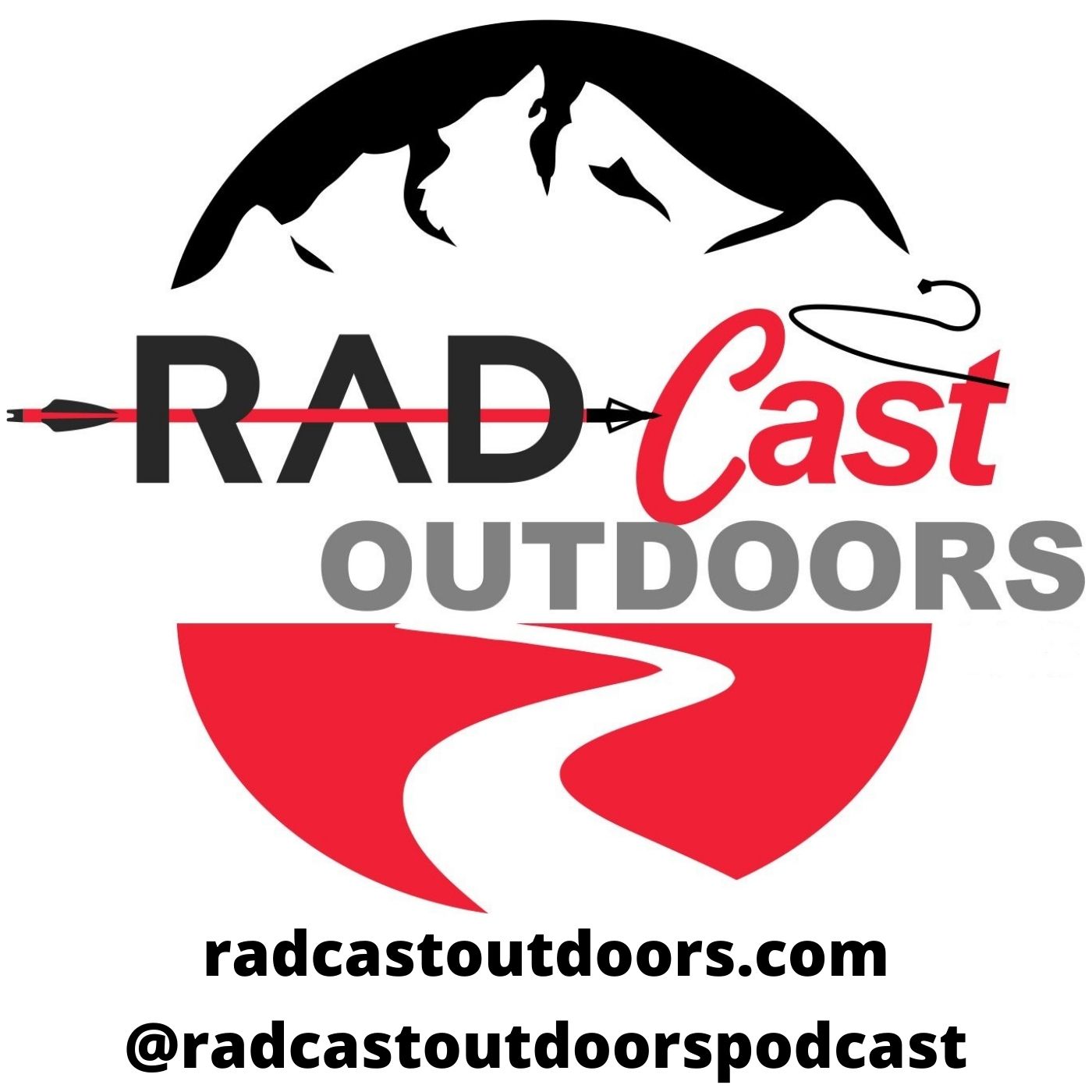 Photo Courtesy of Chase Baker
Chase Baker from Grit LLC (https://downtogrit.com/) joins to the show to talk with David and Patrick about the outdoor marketing space. Chase in an expert in the outdoor marketing industry and sheds light on what outdoor companies are looking for when producing marketing content. He explains the challenges, rewards and opportunities that exist working in the outdoor industry. He also talks about challenges facing outdoor recreation in the coming years, how to get kids interested in the outdoors and much more. 
This episode of RadCast Outdoors Podcast is sponsored by PK Lures, Hi Mountain Seasonings, and Bow Spider. Please go visit our sponsors and thank them for sponsoring RadCast Outdoors by giving them your business.