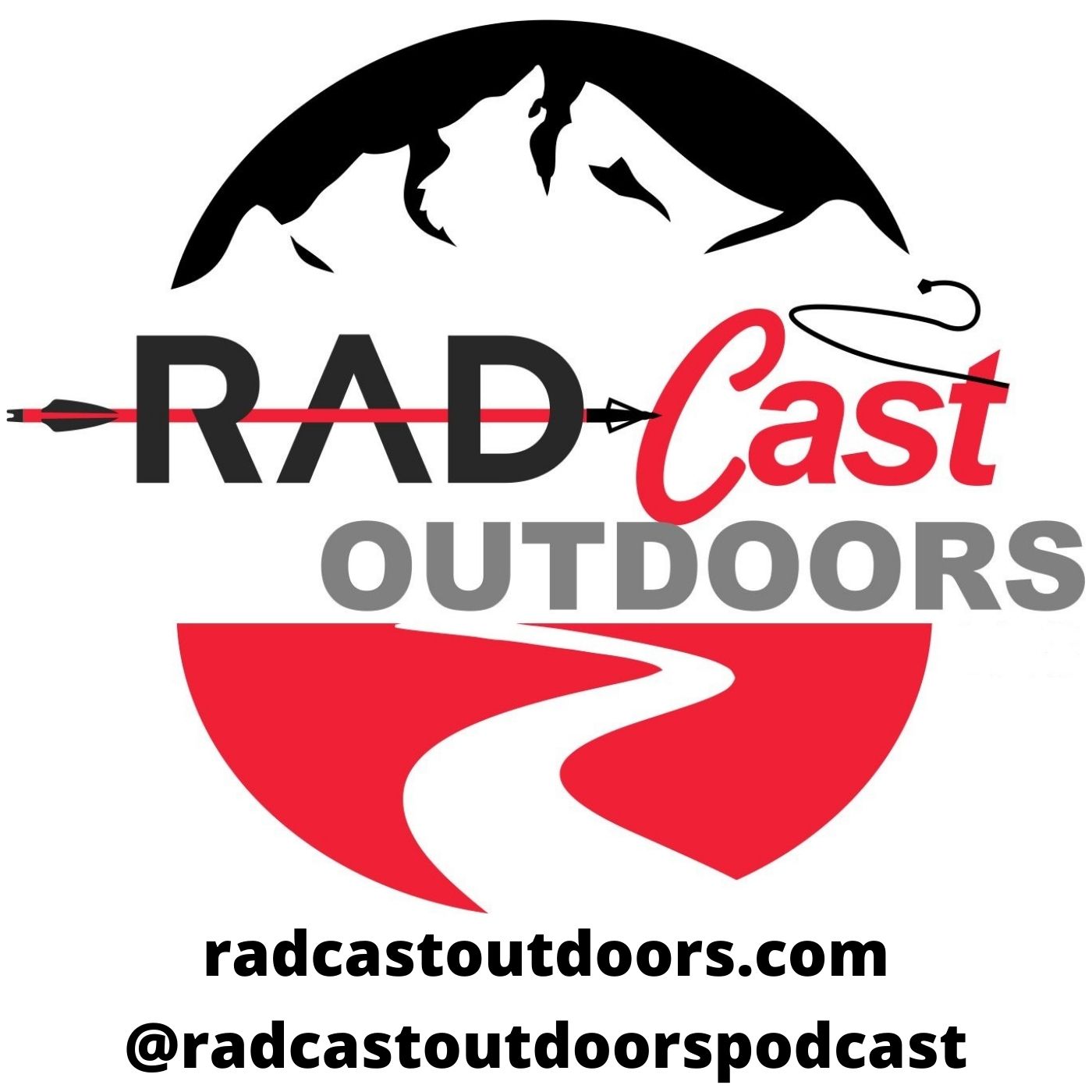 Photo Courtesy of Sportsman's Journal TV
Sara Trampe from Sportsman's Journal TV joins the podcast to visit about fishing, hunting and Cliff Lake Resorts. Sara is host of the popular Sportsman's Journal TV show and is also a guide for bear hunting at Cliff Lake resorts in Ontario. She shares fishing tips and tricks, how to be successful and her life's story. 
This episode of RadCast Outdoors Podcast is sponsored by PK Lures, Hi Mountain Seasonings, and Bow Spider. Please go visit our sponsors and thank them for sponsoring RadCast Outdoors by giving them your business.